Contact Us

www.FindAPostDoc.com is brought to you by FindA University Ltd.
Advertising Enquiries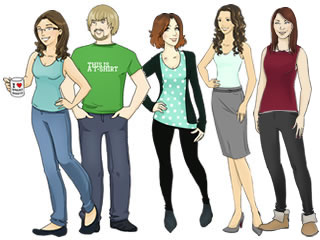 For more information on advertising your Postdoctoral Jobs on FindAPostDoc.com, please contact Adam, Amy, Reenie, Holly or Danielle who are always very happy to help!
Email
info@FindAPostDoc.com
During the working day (09:00 - 17:00 GMT, Mon-Fri) we aim to respond to all emails within 1 hour.
If your experiencing any technical website problems please email our .
Telephone/Fax
If you have a question, simply drop us a line:
Tel: +44 (0)114 268 4940 (Advertising enquiries only)
Fax: +44(0)114 268 5766

Postal Address
FindA University Ltd
Sellers Wheel
151 Arundel Street
Sheffield
S1 2NU
United Kingdom